FOR 7 DAYS, ALL BREWDOG BARS WILL BE HONESTY BARS.
You can be part of this too by becoming an Equity Punk and owning part of BrewDog. Find out more here
With Equity Punks we redefined the relationship between a business and it's customers, and now with one crazy week long global experiment we are looking to take that one giant step further and create a whole new business model for the 21st century.
Introducing Honest to Dog.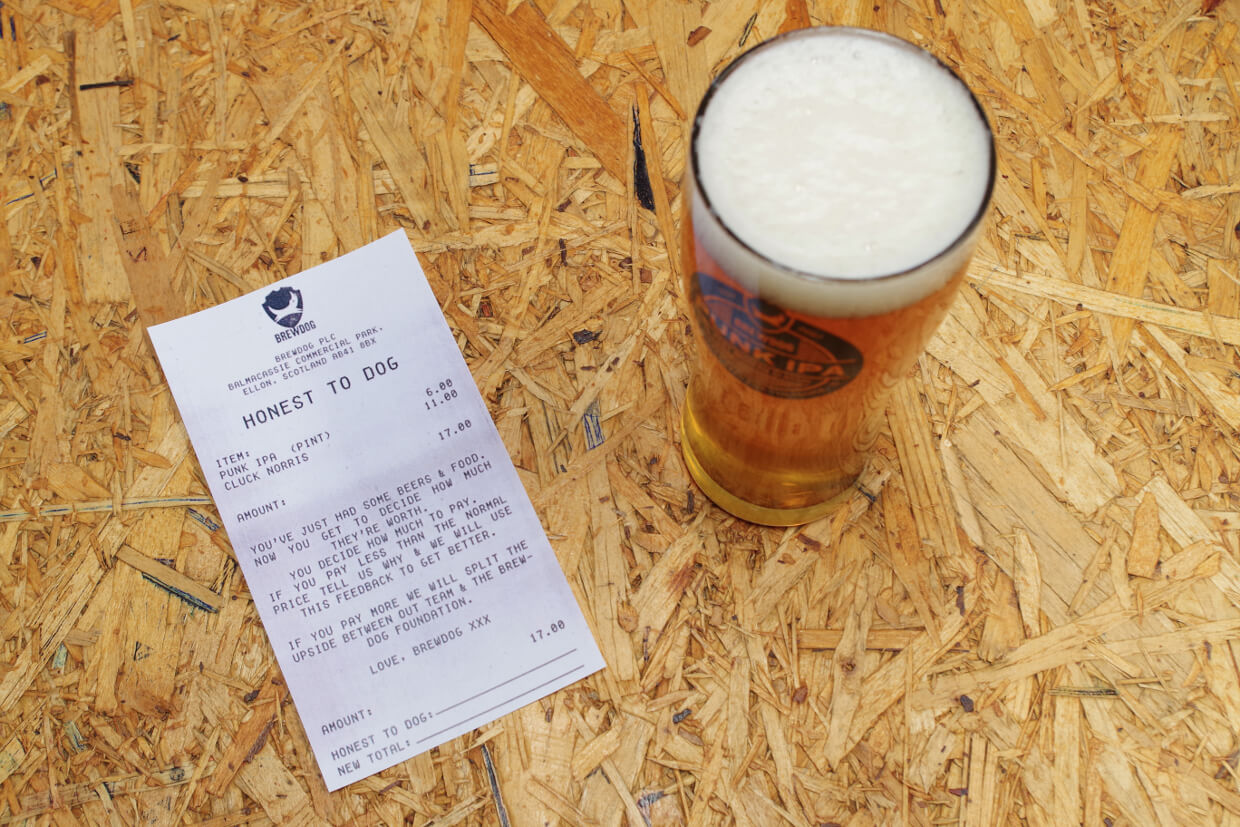 In a completely unprecedented move, we are going to turn every single BrewDog bar on the planet into an honesty bar for all of our 106,000-strong Equity Punk community for an entire week from 3rd June.
Our Equity Punk community is the heart and soul of our company and we want to empower them to help us continue on our mission of making others as passionate about great beer as we are as well as having them help us get better in everything we do.
From 3rd – 9th June our Equity Punks* will get to decide how much they pay for their beer and food in all of our BrewDog bars**.
If you decide to pay less than normal value simply fill out a quick feedback card as to why the experience did not live up to the value proposition, and we will use that feedback to get better. If you decide to pay more than normal value we will split the upside 50-50 between the team in that bar and to charitable causes via our BrewDog Foundation.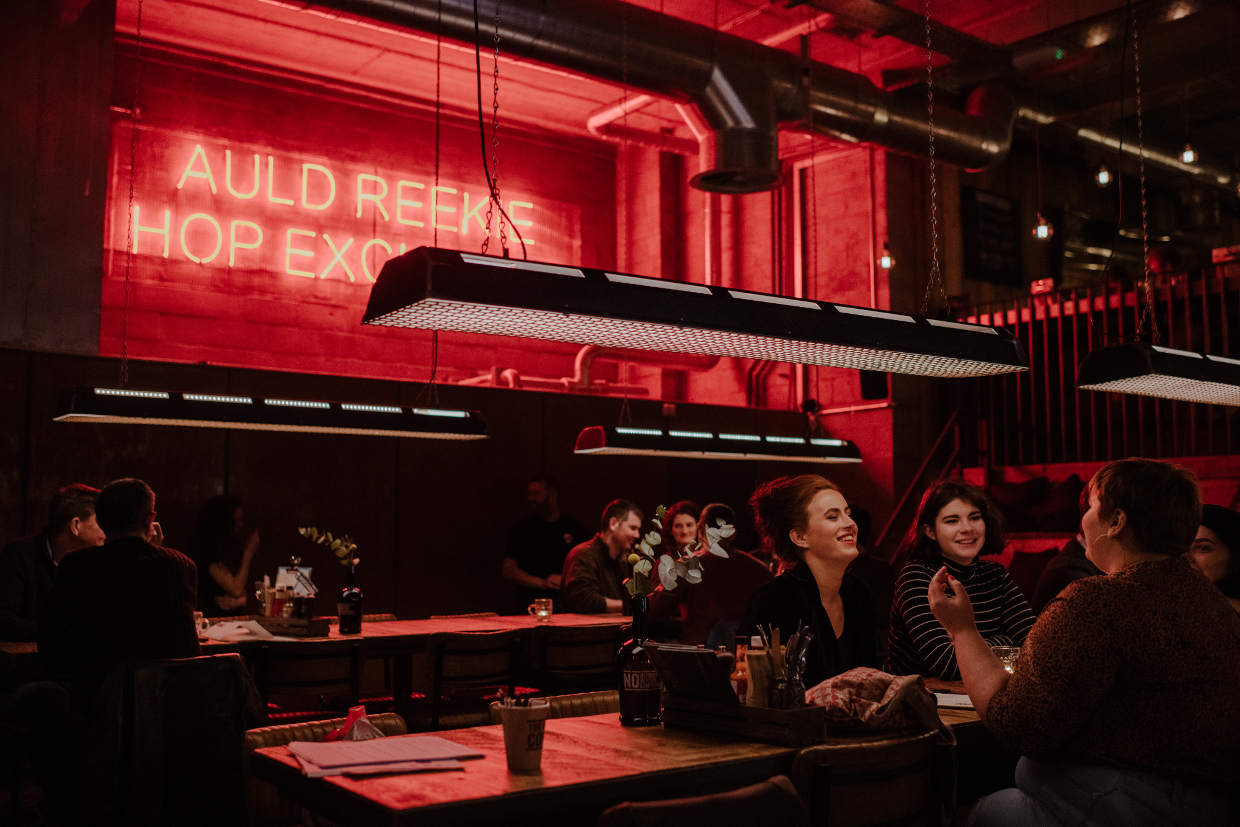 As part of our commitment to transparency, we will also be sharing the full results of this experiment following its conclusion on Sunday the 9th of June.
We passionately believe in community ownership and always trying to find new and better ways to run our business and engage with our community: the social and business experiment that is Honest to Dog is the ultimate tribute to this philosophy.
It's over to you, Equity Punks.
#HonesttoDog
You can be part of this too by becoming an Equity Punk and owning part of BrewDog. Find out more here
* Honest to Dog is available to Equity Punks only and can only be applied to beer that they purchase for themselves and no one else in their party.
**Honest to Dog is available in every BrewDog bar, with the exception of Inverurie, Edinburgh Airport, Reykjavik, Oslo, Florence, Bologna and Rome due to licensing reasons.
***All spirits, wine, takeaway and merchandise are excluded, and it is not valid with any other offers or vouchers.
**** Our Scottish, and some of our international BrewDog bars, will have to comply with minimum-pricing legislation on all alcohol sales so please ask the bar crew for more details.