GIFT A SHARE IN BREWDOG USA
Shares of Equity for Punks USA are now available as gifts! Snag yours for $60 here!
That's right, you can now present your craft beer bestie with the ultimate gift: literal ownership of an independent brewery. And it's not just ownership in BrewDog, it's a lifetime of incredible craft beer, discounts on their BrewDog bar tabs and merchandise, a free birthday beer each year, and a free invitation +1 to our legendary Annual General Mayhem. That's our epic beer, music, and food festival...one of the craft beer world's coolest yearly events. We throw it as a massive "thanks" to our Equity Punks each year!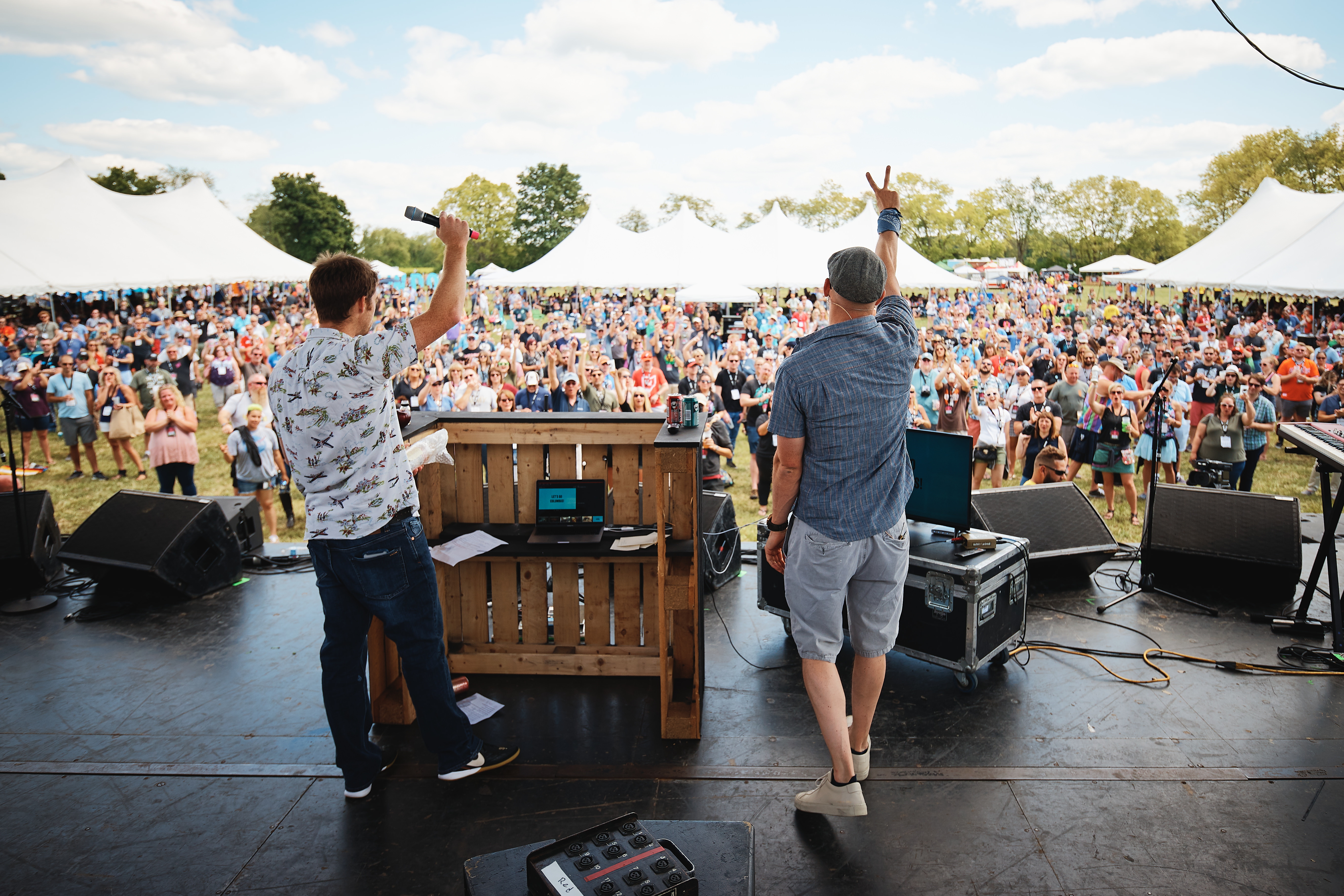 Head to www.equityforpunksusa.com and click the box to "Gift Shares!" You'll fill our your giftee's details, then finish the form using your own information and payment details. We'll shoot you a gift certificate to stuff in your pal's stocking or tie up in a bow under the tree. That way they can enjoy the discounts of membership while we finalize the legal ownership of shares on our end of things! (Private equity is complicated, guys).
Shares will sit with BrewDog in escrow for up to four weeks, at which point we'll notify you that your giftee is now signed, sealed, delivered, official AF! We'll then shoot them a welcome message and set up their account on BrewDog.com. That will also be the first time they hear from BrewDog so the gift will be a secret!
What are you waiting for!? Snag the beeriest gift this holiday season.