Tanisha Robinson moves to global team as Chief Disruption Officer, Allison Green heads to America as USA CEO.
Ally is headed across the pond to step into the role of USA CEO. She has been part of the BrewDog crew for three and a half years as Global Chief of Staff and has been involved in all areas of the business, with specific responsibility for People and International Sales.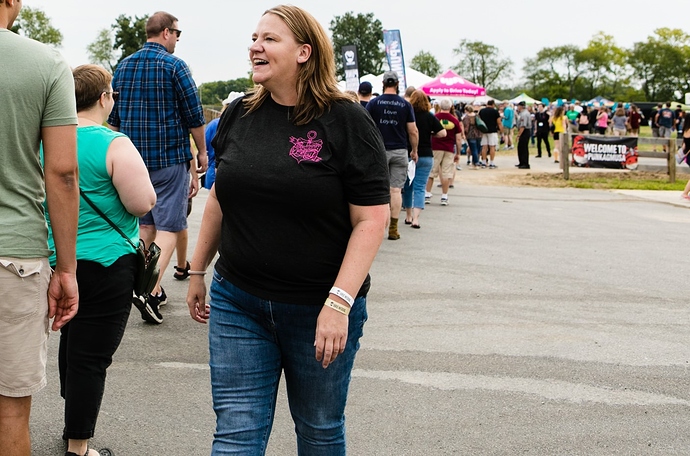 Ally was lucky enough to be involved in recruiting some of the very first members of the BrewDog USA crew. She says, "I remember the open houses we did in a half-built brewery where hundreds of incredible people came to see what BrewDog was all about. We told them we were going to create something amazing here, which T and the US team has done! I am more than delighted to have the opportunity to join the US business as its CEO and continue our great work and momentum."
Joining Ally in Columbus is her lively Labrador Hobbes who will no doubt be seen at the Brewery soon. (Oh - and apparently her husband Jon too!).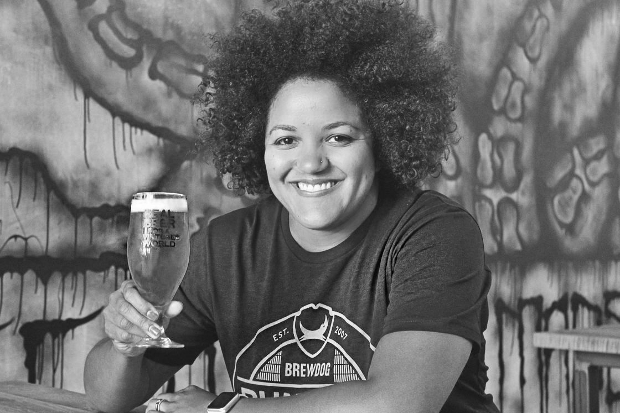 T will be responsible for driving business model, product, and marketing disruption and innovation in the US and internationally. Her initial projects include rapidly scaling up the DogHouse hotel concept, canned cocktails, CBD beverages, and supporting the Australian brewery launch.
"This is my dream job and absolutely where I can have the most impact at BrewDog. We have so many game-changing opportunities to chase down all over the world, and it's important for us to build and iterate on these ideas as fast as possible" she says, "I can't wait to dive in."