Equity for Punks is live! Click here to discover more about investing in BrewDog.
This week we are forging the auld alliance stronger than ever, as we pay homage to La Belle France with a brand new beer and an amazing new BrewDog Bar. Out now we have a French-hopped Sonic Boom V4, and in the meantime we are hitting the maritime with our latest international bar. A stone's throw from the Mediterranean, in a city founded by the ancient Greeks, we are bringing craft beer to life with our second bar for the people of France.
BrewDog Nice opens at 12:00 on Friday June 28th.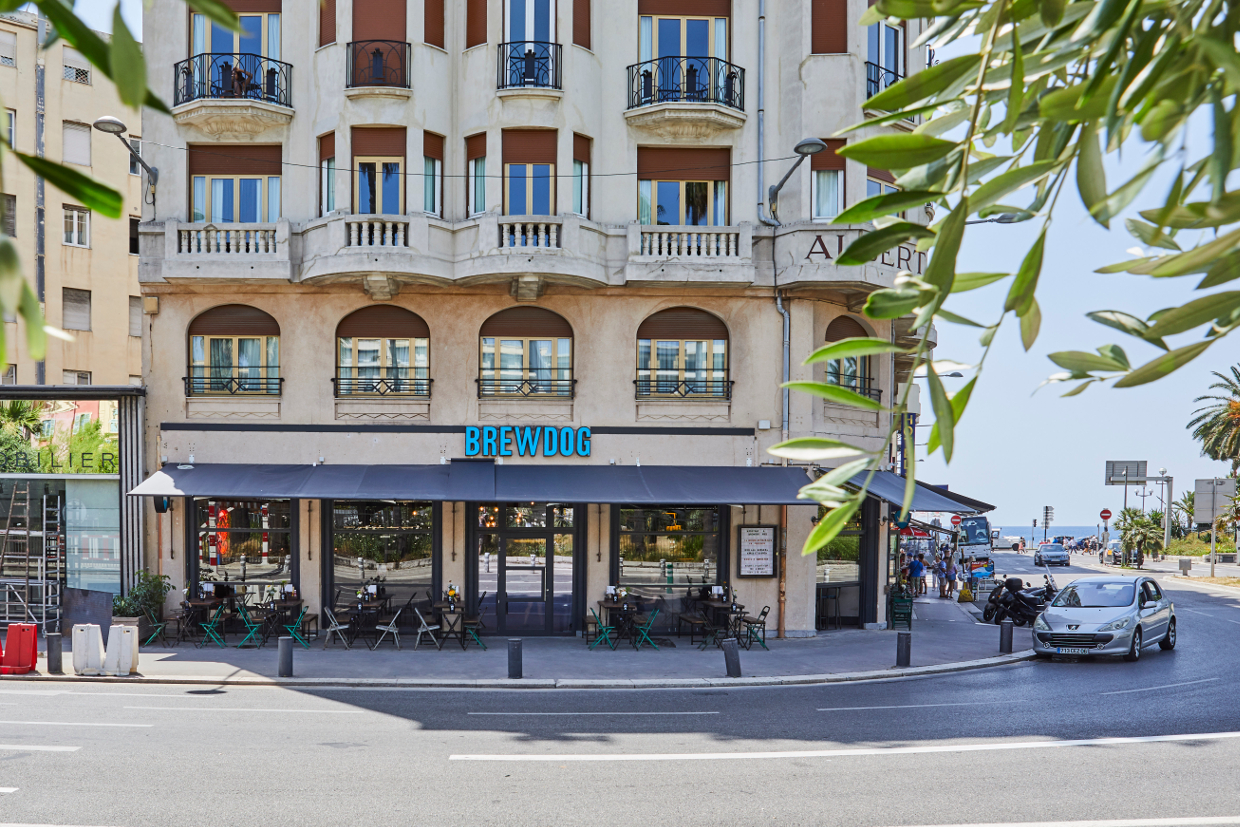 Located at 4 Avenue des Phocéens our latest bar is over the road from the palm trees of the Jardin Albert 1er and a sixty second sprint from the beach. Located at the western fringe of the old town, BrewDog Nice is a twelve minute tram ride from the main station in the city, and an easy stroll from anywhere to the north along the promenade that covers the River Paillon. In short, it's a perfect place to relax with a beer or two. Did we mention it is sixty seconds from the beach?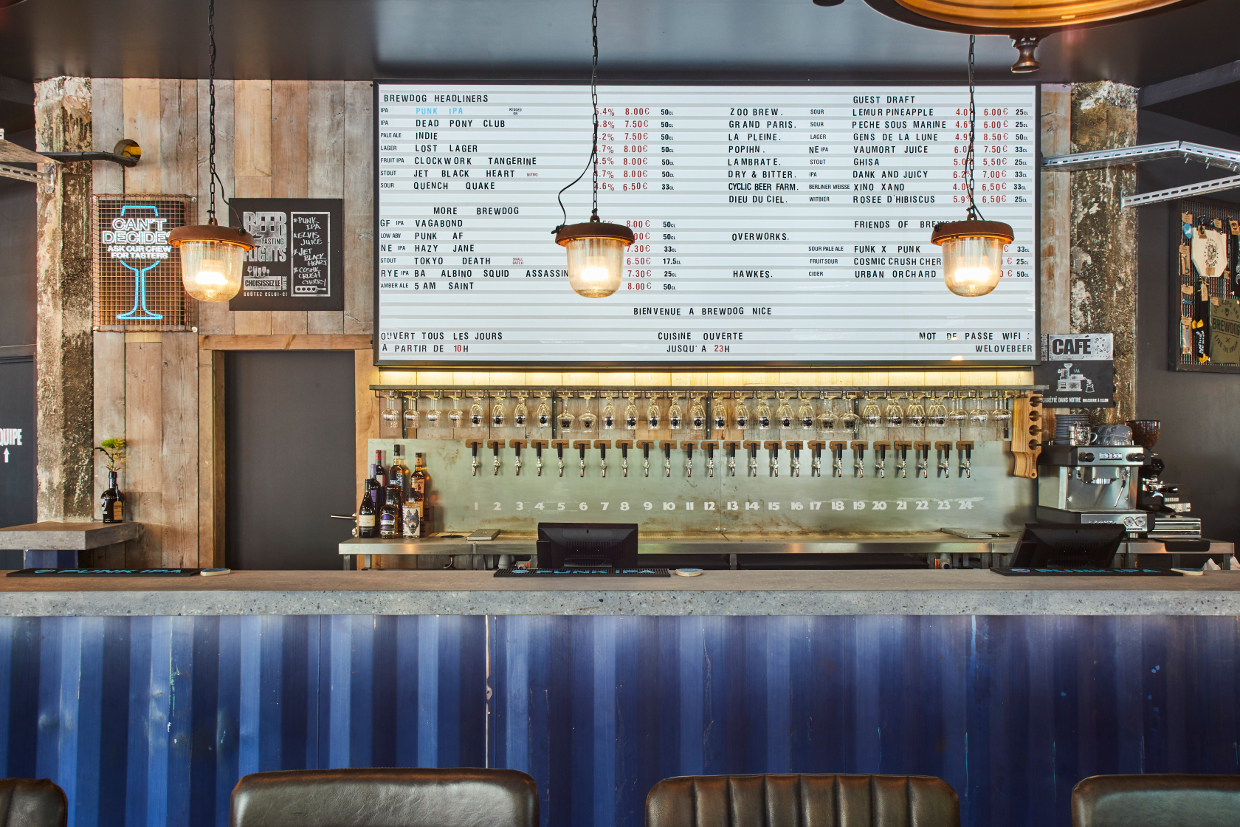 When you arrive inside our latest international BrewDog Bar you'll uncover a hand-picked crew pouring 24 taps of fresh craft beer from ourselves and cutting-edge guest breweries, including local French breweries who are currently kicking up a storm across Europe. We also have a huge range of bottles and cans to enjoy inside, outside on our suntrap beer terrace or to takeaway with you.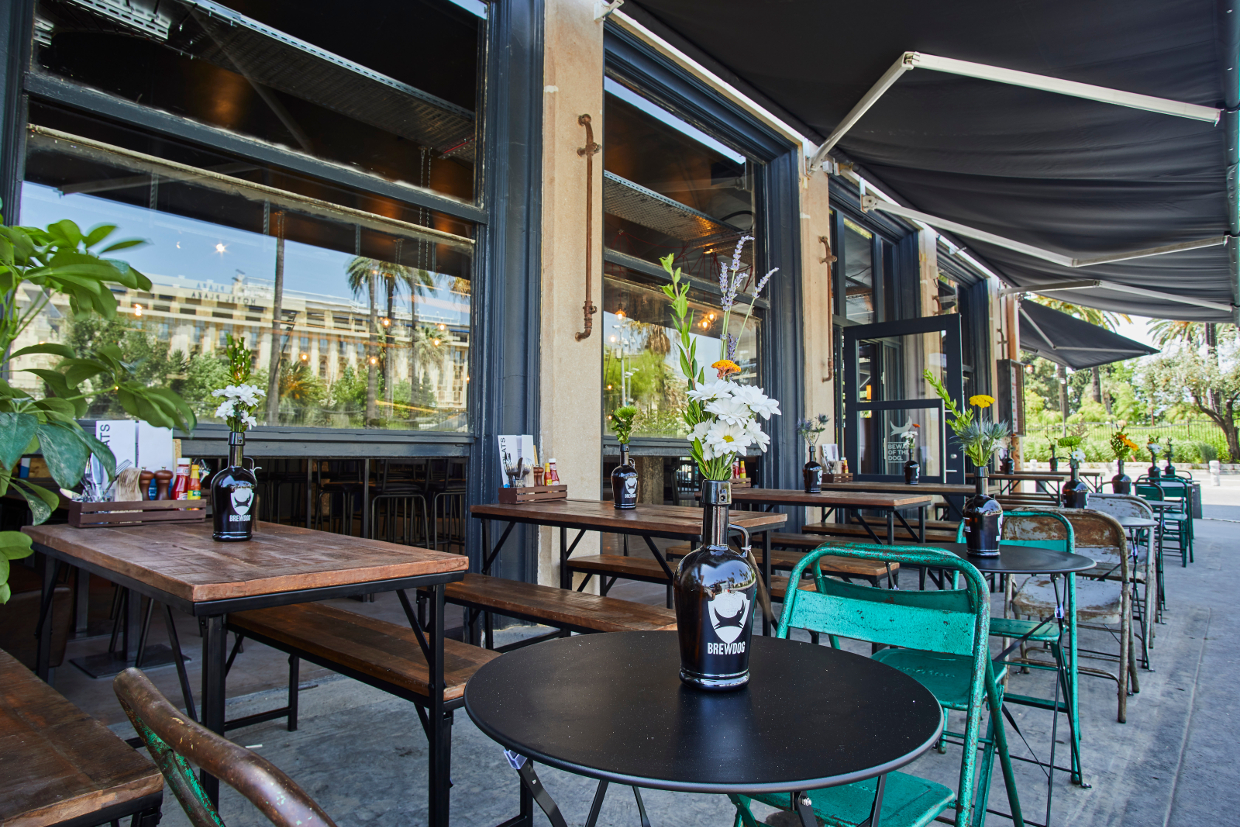 You can't open a bar in France without some serious game when it comes to food, so we will be majoring in our burgers, wings and salads menu – plus we will be serving brunch every single day to the hungry citizens of the Riviera (or visitors to it) with the bar opening at 10am. We will have BrewDog Espresso blend coffee ready to go too, roasted in our Ellon HQ – perfect alongside our loaded pancake brunch special.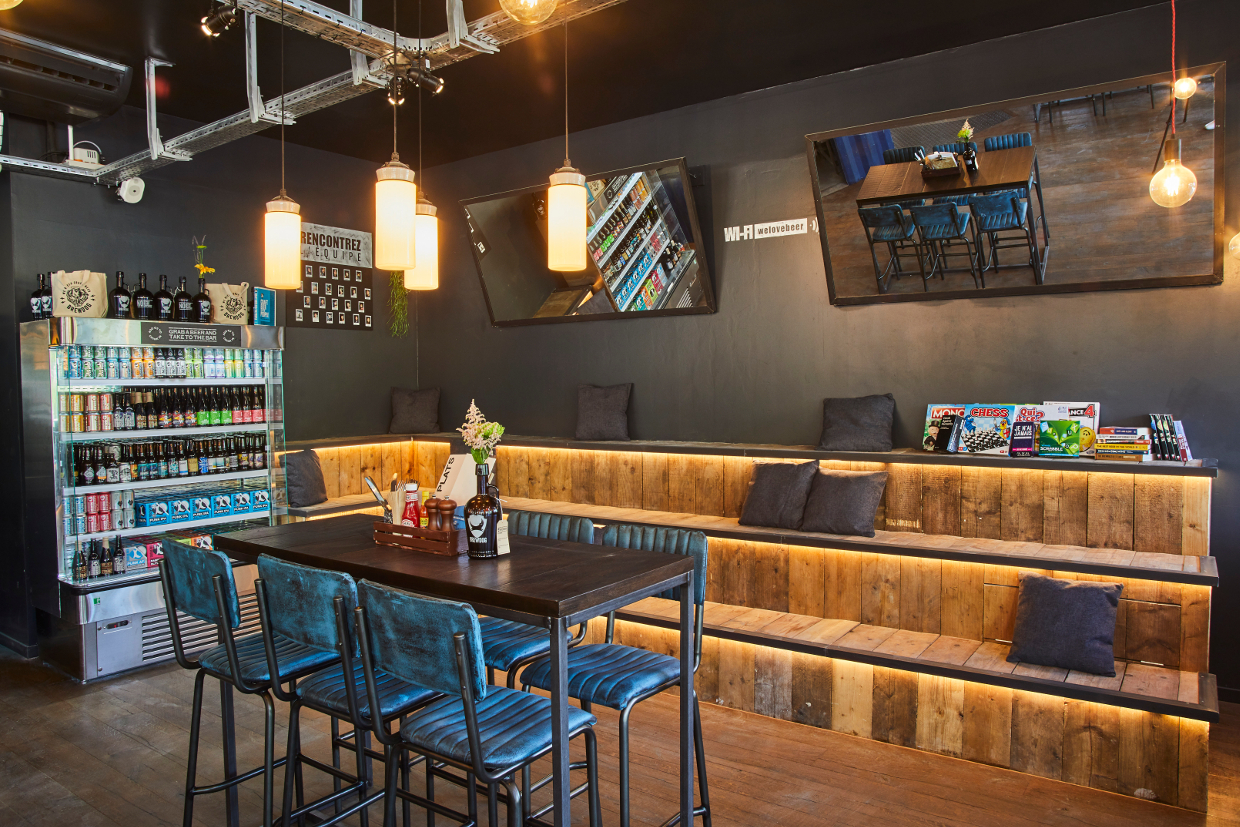 BrewDog Nice opens its doors at 12:00, Friday 28th June and will then be open 10:00-0:00 Sunday to Thursday and 10:00-02:00 Friday and Saturday. The first 100 people through the doors when the bar opens for the first time will be in with a chance of winning a €1,000 bar tab, a trip to Scotland to check out our brewery HQ and much more. Nice - allons-y!
And as ever, if there are other places you'd like an International BrewDog Bar to open up in - let us know in the comments below!
Equity for Punks is live! Click here to discover more about investing in BrewDog.
IMPORTANT NOTICE: INVESTMENTS SHOULD ONLY BE MADE ON THE BASIS OF INFORMATION IN THE PROSPECTUS AVAILABLE AT WWW.BREWDOG.COM/EQUITYFORPUNKS. THE VALUE OF INVESTMENTS CAN GO DOWN AS WELL AS UP AND INVESTED CAPITAL IS AT RISK.