ROCKING THE EQUITY FOR PUNKS USA INTRODUCTION PROGRAM
You can invest in BrewDog USA Inc. by clicking here www.equityforpunksusa.com
Your opportunity to invest with your credit card on BrewDog.com (and earn introduction points for extra prizes) draws to a close on January 22, 2019.* There is still time to join us and our incredible community of people who enjoy craft beer and have a say in how our company is run. You can buy a part of BrewDog USA for just $50 and can then qualify for additional money-can't-buy perks thanks to the Equity for Punks USA Intro Program! The more intros, the more incredible the reward. And as you gain some pretty awesome prizes for yourself, you're also building the BrewDog community. And when our community grows, so does our ability to offer amazing new brewpub locations, add additional distribution, and generally rock up to your hometown. Any city with 500 Equity Punks is fast-tracked to have its own BrewDog bar.
Because just as with discovering new craft beers – word of mouth really works.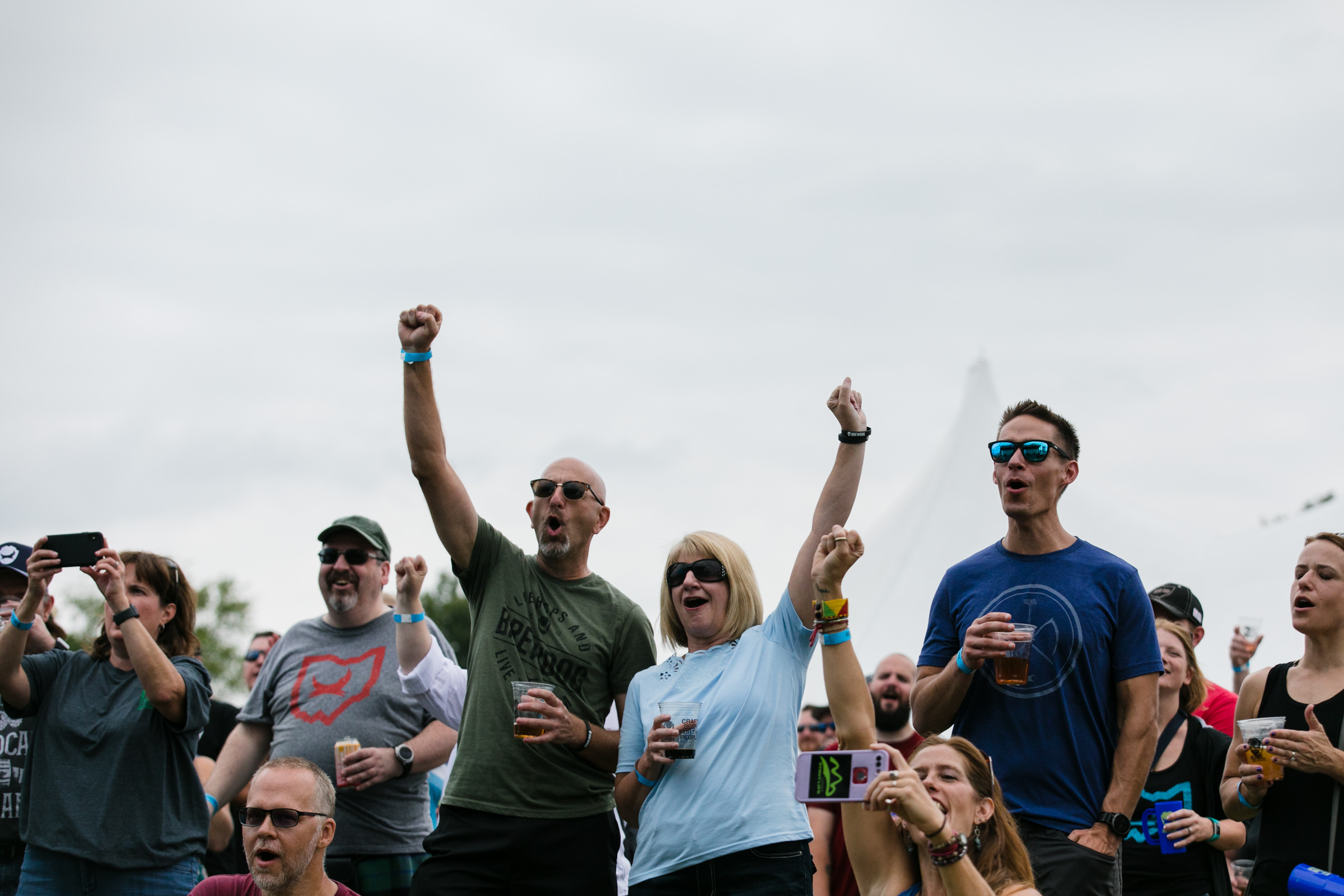 When you sign up and invest in Equity for Punks USA, you'll receive a unique Intro code. Pass this on and when your friends invest and enter that code (it even autofills for them) you'll score an Intro point. Log five and we'll send you a discount code to double up your Equity Punk discount on a single order, PLUS we'll mail to you a hard copy of DIY Dog 2019, featuring every BrewDog beer recipe, scaled down for homebrewing!
Rewards then scale up as you earn 10, 20 and 40 Intros – and for the top 10 Intro champions when Equity for Punks USA closes in January, a very special reward indeed. They will score an all-expenses paid trip to our brewery in Aberdeenshire, Scotland, with a day brewing on our kit, dinner, and all travel/hotels paid for by us!
And as BrewDog USA grows, so does our footprint. We've confirmed a 2019 bar opening in Cincinnati and are scouting locations in Pittsburgh, Cleveland, Indianapolis, New York City, and many other cities. When we see 500 Equity Punks in a city, we move that location to high priority...because you want to see us there! The intro code program is a great way to get the place you call home to the top of our list. Leading the pack right now are New York City, Cleveland, Chicago, and Los Angeles!
If you want to build a BrewDog craft beer community in your city, here are a few hacks to help boost those intro points. If they work, you can thank us in person when you step off that flight for your Scottish adventure!
- Hold a beer tasting for your workmates. After 5pm, probably.
- Pin your Intro Code to the staff bulletin board
- Share your passion for craft beer on social media
- Cook dinner for your friends complete with BrewDog beer pairings
- Offer to walk someone's dog (this is a no-lose scenario)
- Bake Jet Black Heart brownies for the crew in the office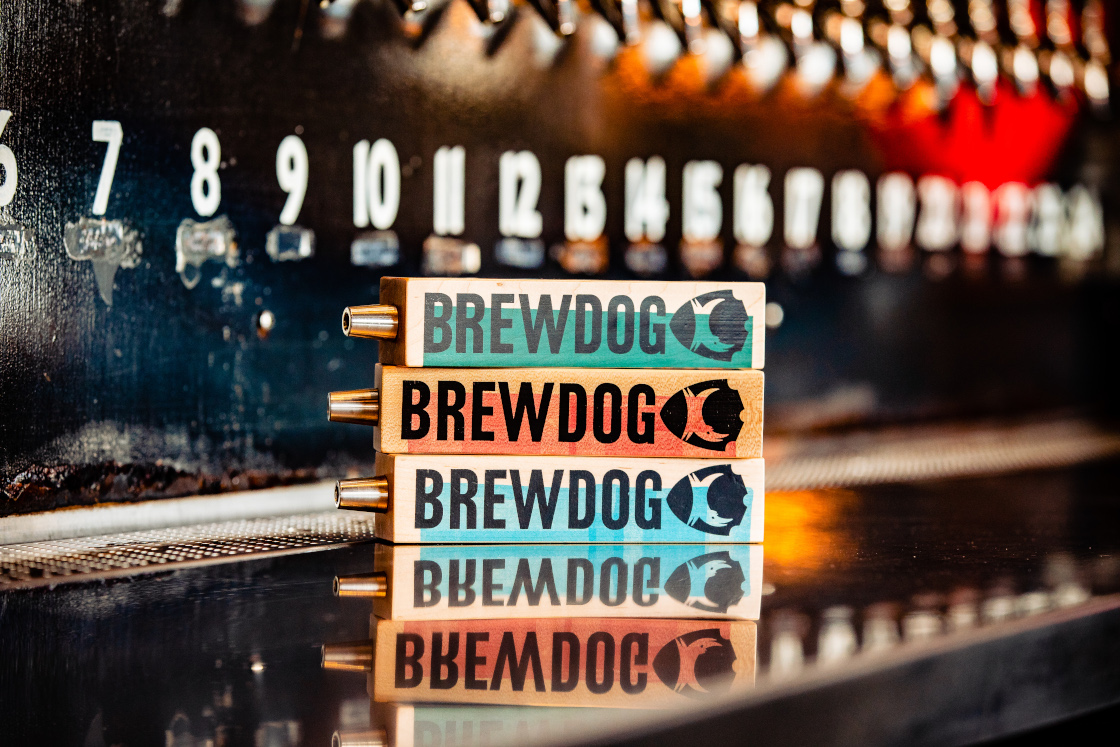 These are (semi) serious suggestions to rack up those points while growing the BrewDog USA Equity Punk community - the heart and soul of our business. We are proud to be owned by over 95,000 people across our businesses who love craft beer as much as we do. Every penny of the amount raised in Equity for Punks USA will be re-invested in our business to help grow BrewDog for those who have become shareholders.
You can buy a part of BrewDog USA for just $50. Alongside joining our epic community these are some of the other perks of becoming a BrewDog USA Equity Punk:
• Lifetime discount in all of our BrewDog Bars
• Lifetime discount in our US online shop
• 10% discount on standard rooms at the DogHouse, Columbus
• Free Equity Punk ID card with bar discount electronically stored
• A free, signed copy of our book Craft Beer for the People
• A free birthday beer, every year, on us
• An invite (with a +1) to our amazing annual #PunkAGMUSA
• Membership in the Renegade Brewing shareholder collective: you tell BrewDog what to brew!
• Preview nights at every new BrewDog Bar opening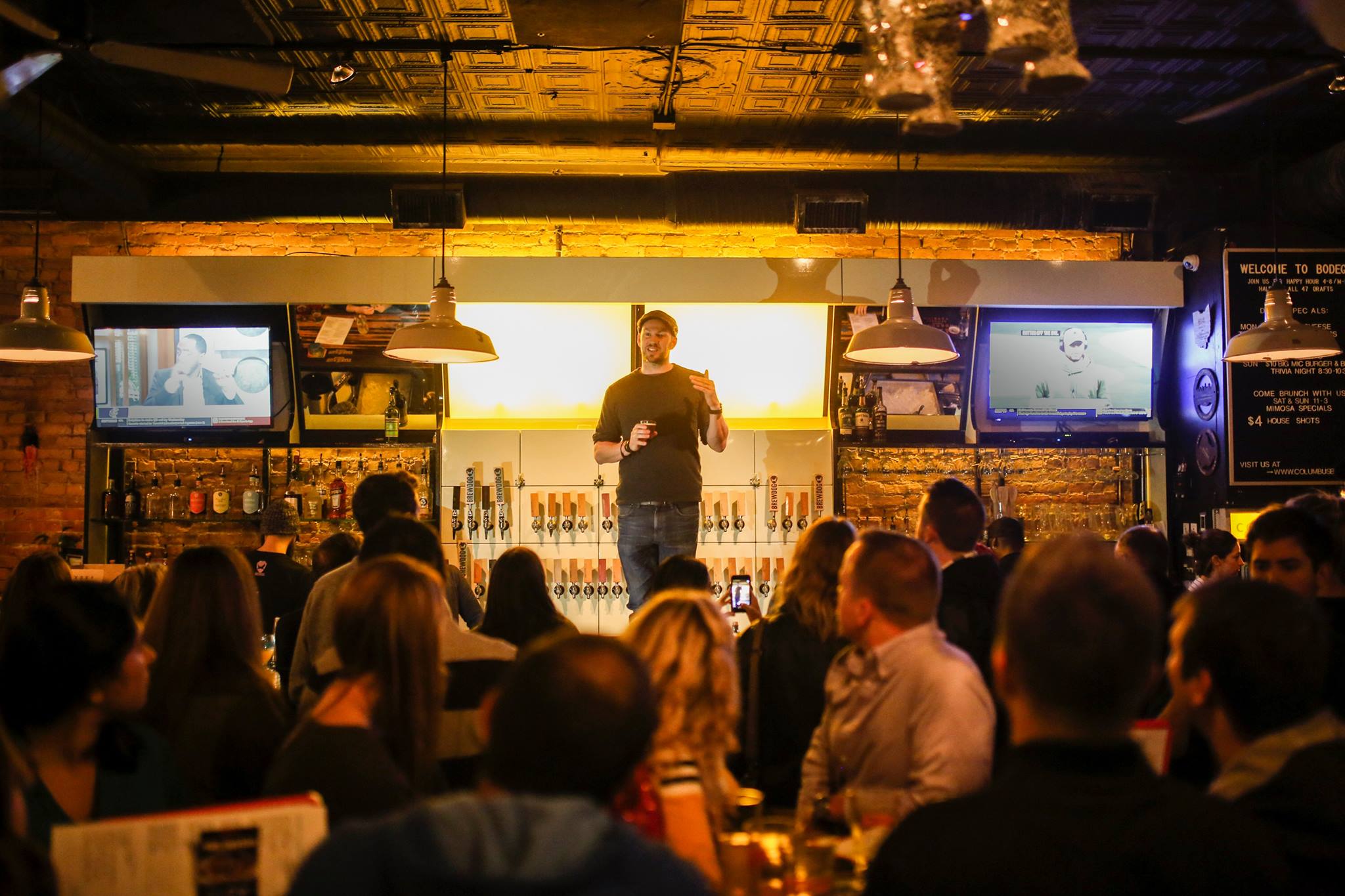 You can check how our Intro league table is looking by visiting the Live Updates page on our website. We love the fact that craft beer is breaking down barriers and uniting people thanks to a shared passion. If you share your introduction to BrewDog via our Intro Program, it's only fair that we have a series of epic rewards on offer. This is Equity for Punks USA.
*Missed out on the window to invest with your credit card on BrewDog.com? Fear not, our friends over at Crowdfunder are hosting us until Feb 21st. Sorry, but the intro code program closes Jan 22!
Got a question about investing in BrewDog? No sweat! Drop our Equity Punk Rangers a line on equitypunksusa@brewdog.com and we'll get back to you as soon as possible.
You can invest in BrewDog USA Inc. by clicking here www.equityforpunksusa.com