Overworks USA sour beers are a go!
When beers from BrewDog OverWorks arrive, they do so on the back of months – or years – of patient, hard work. Time spent brewing is followed by maturation in wood, tank, and bottle for these beers that are never rushed. So of course, we want you to enjoy the OverWorks beers as fully as possible.
Get ready for a sour journey of epic proportions. You'll be lost in space with our Cosmic Crush series, and life will never be the same. Welcome your first three Overworks USA beers…
Cosmic Crush Apricot
A shimmering golden orb. Juicy freshly cut apricots on the nose. Succulent apricot stands tall and ignites the palate. Dry as space dust, the tart body is deftly balanced with mouthwatering juiciness. All resting on a brett funk baseline.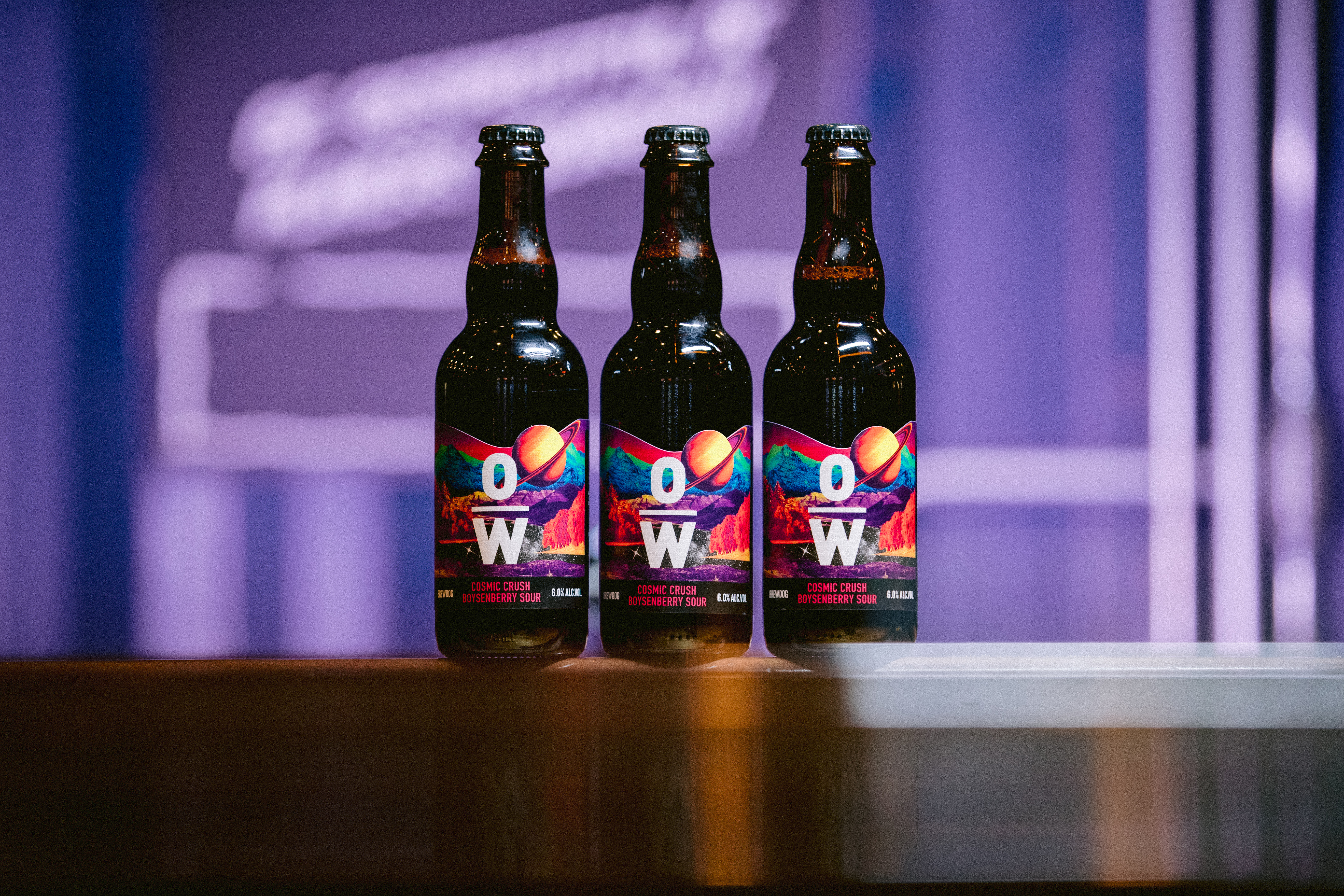 Cosmic Crush Boysenberry
Redder than the red planet. Aromas of citric, malic, and lactic acidity. Juiced to the outer limits with funky barnyard undertones. Lightly dry on the palate with a crisp, refreshing finale.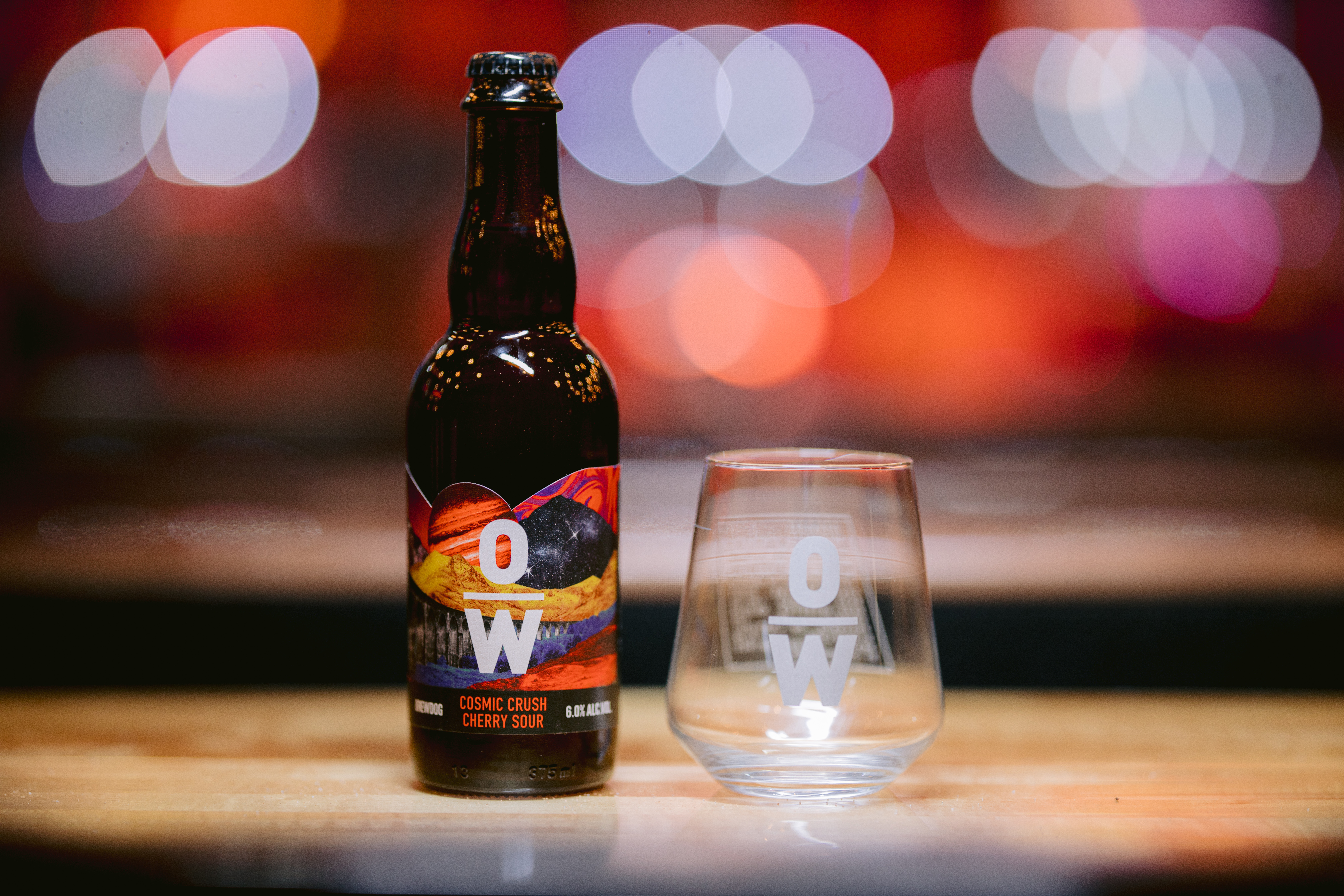 Cosmic Crush Cherry
A ruby red cosmonaut. Aromas of fresh and wile stoned cherries, stewed fruit, and sweet pie unite and orbit a juicy underlying funky tartness. Delivered hayloft dry with acidity and a sour cherry kirsch-like finish.
You can locate these three sours at all BrewDog locations and will begin to see them wherever BrewDog is sold next month.