Grapefruit Pay in the US of A!
On March 26 BrewDog celebrated the third anniversary of Elvis Juice, our full-frontal citrus IPA with Grapefruit Pay across the UK/European bars. Our European friends were able to trade a grapefruit for a half of Elvis Juice...a great birthday celebration for all!
On Wednesday, May 8th BrewDog USA is taking it a step further.
Pop by any BrewDog USA bar on Wednesday, May 8 to trade a grapefruit and $1 for a 9oz pour of Elvis Juice. Grapefruits can't buy you happiness, but they can buy you a beer! There's a limit to one promotion per person per bar.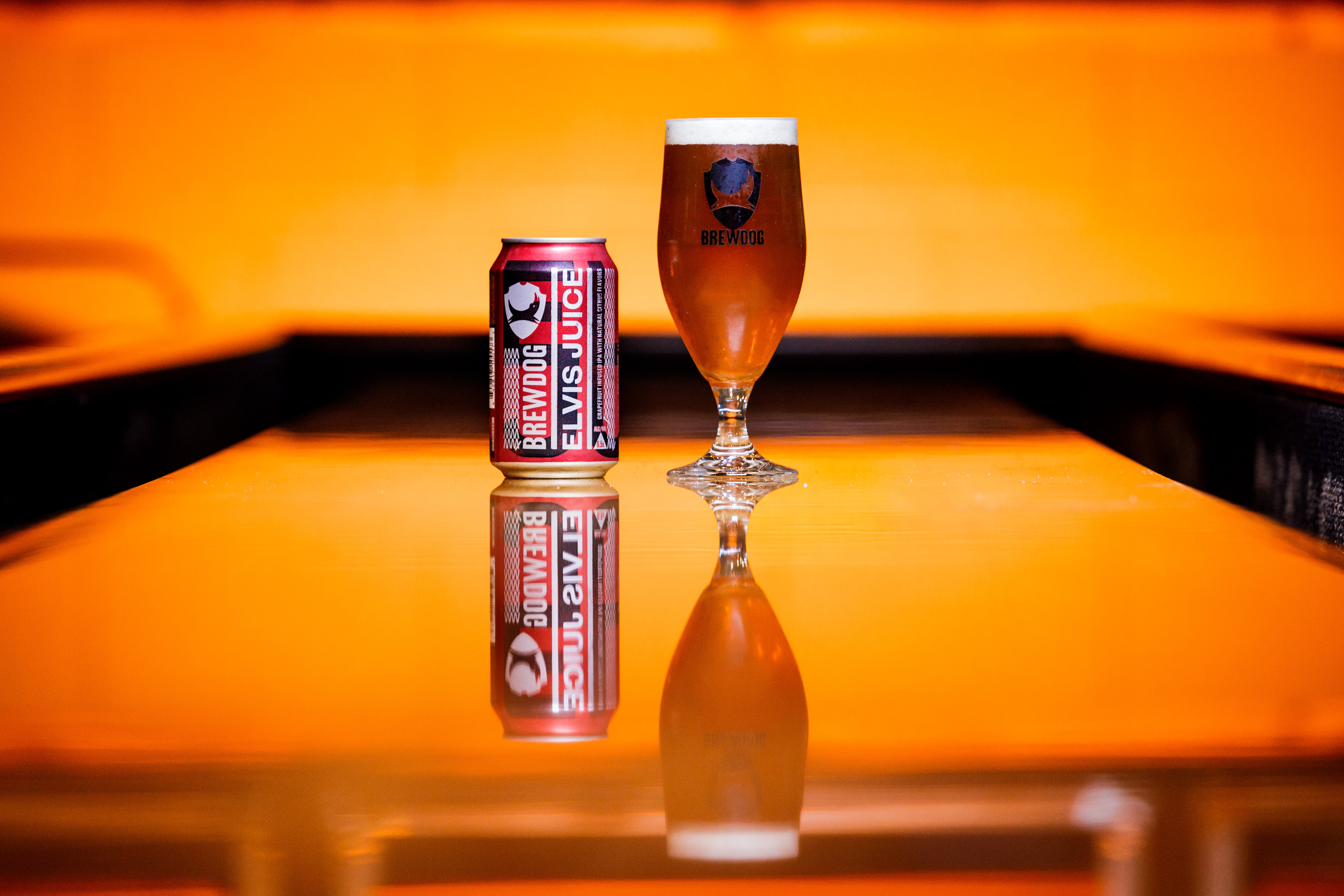 And here's where we really go off the rails. The grapefruits collected from each location will be an essential part of a new beer. We'll use the rind and juice from your payments to create the Grapefruit Pay Saison on our pilot kit. This delightful summer treat will be canned and released to Equity Punks on May 30 and the public on May 31 so you can taste the fruits (see what we did there?) of your labor. Waste not, want not.
So pop by your favorite BrewDog USA bar (or all of them) and trade us a grapefruit and $1 for an Elvis Juice. Then plan to come back and see us at the end of the month for another incredible, limited edition release!