Equity for Punks USA hits $10M!
Equity for Punks USA has now raised more than $10M since we opened share sales in 2016!
Over 15,000 craft beer crusaders have become Equity Punk investors in BrewDog USA, raising $10M+ in equity crowdfunding. They are the reason BrewDog continues to make others passionate about great craft beer while operating in a way that matters...independently and community-owned.
Since our first raise in 2016 our Equity Punks have helped fund the flagship, quickly-scalable American brewery alongside six unique brewpub locations in Ohio, Indiana, and Pennsylvania. And let's not forget the Times magazine "World's 100 Greatest Places" DogHouse hotel with our Overworks USA sour beer facility, putting us on the map as one of the most incredible beer-focused locations on the entire planet. Add to that expanded distribution into 15 states, the 2019 launch of Hawkes USA ciders, and to the upcoming debut of BrewDog Distilling Co. USA in 2020, and you can see how incredible the impact of our Equity Punk community has been!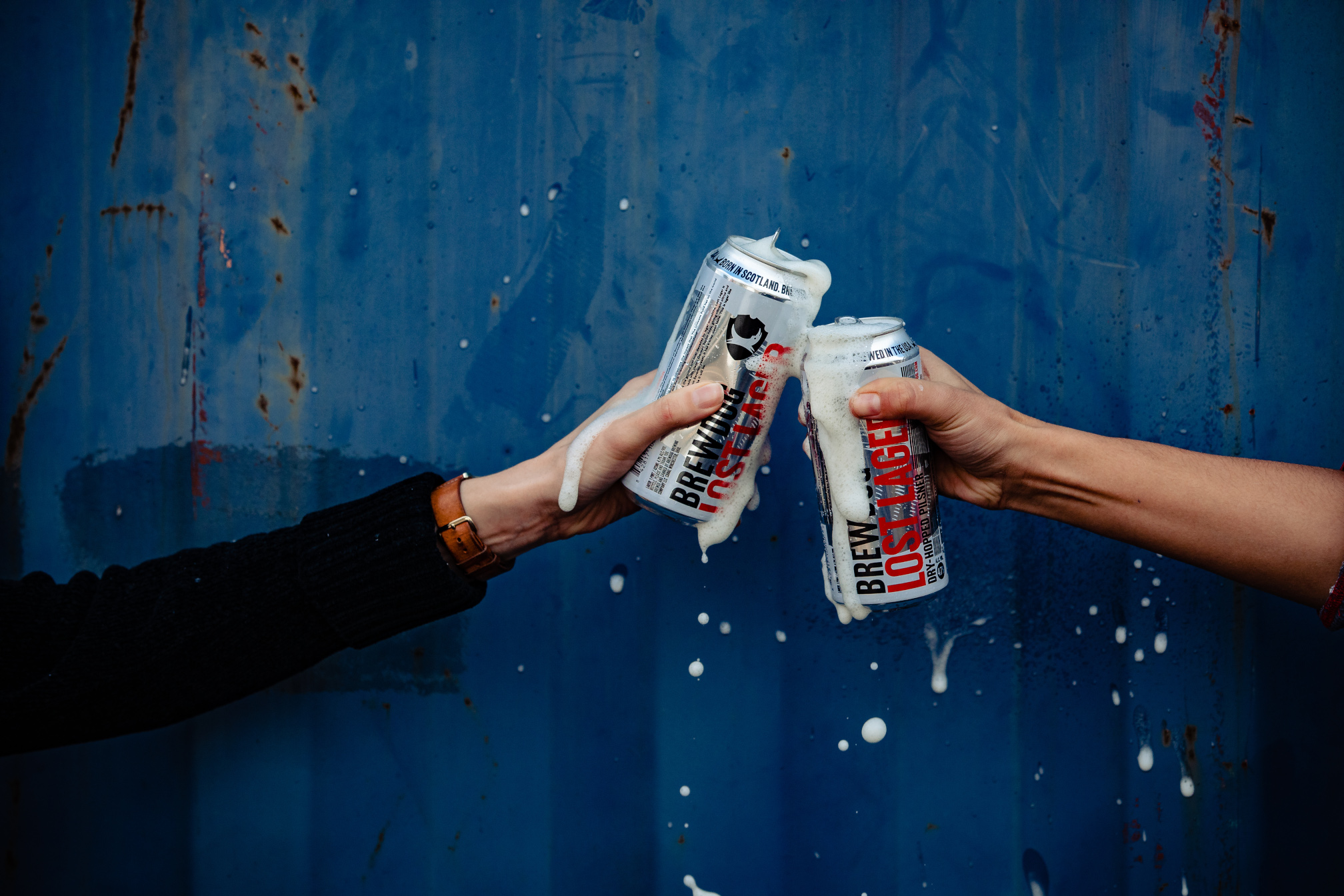 Without our family of incredible craft beer mavericks, nothing we have achieved in the past decade-plus would have been possible. We would like to say a massive THANK YOU to every single one of our 15,000 BrewDog USA Equity Punks, just a small portion of our ever-growing, 130,000-strong community.
As a token of our thanks and as a way of celebrating our latest crowdfunding milestone, we're offering up a DOUBLE DISCOUNT for every Equity Punk visiting our American bars this weekend! Score 10% or 20% off your tab, no maximum or minimum order, no limit to the number of visits, as long as it's during serving hours. Enjoy.
Not yet an Equity Punk? You can head here to invest, then just show the local bar crew your welcome email to take advantage of the extra discount!
Here's to the future of your investment, and our collective contribution to the world's craft beer scene. We are just getting started.