CRAFT BEER, BY OUR EQUITY PUNKS
Equity for Punks is live! Click here to discover more about investing in BrewDog.
At BrewDog, you already know that homebrewing is in our DNA. Recently we gave away the detailed recipes to every beer we have ever made, all 415 of them, as part of DIY Dog. But we also know the same spirit of creativity and passion for craft beer runs through our Equity Punk community – so we are going to let our Equity Punks design and brew new beers with us.
And sell them in our online shop, in BrewDog Bars and the Fanzine beer club. How does that sound?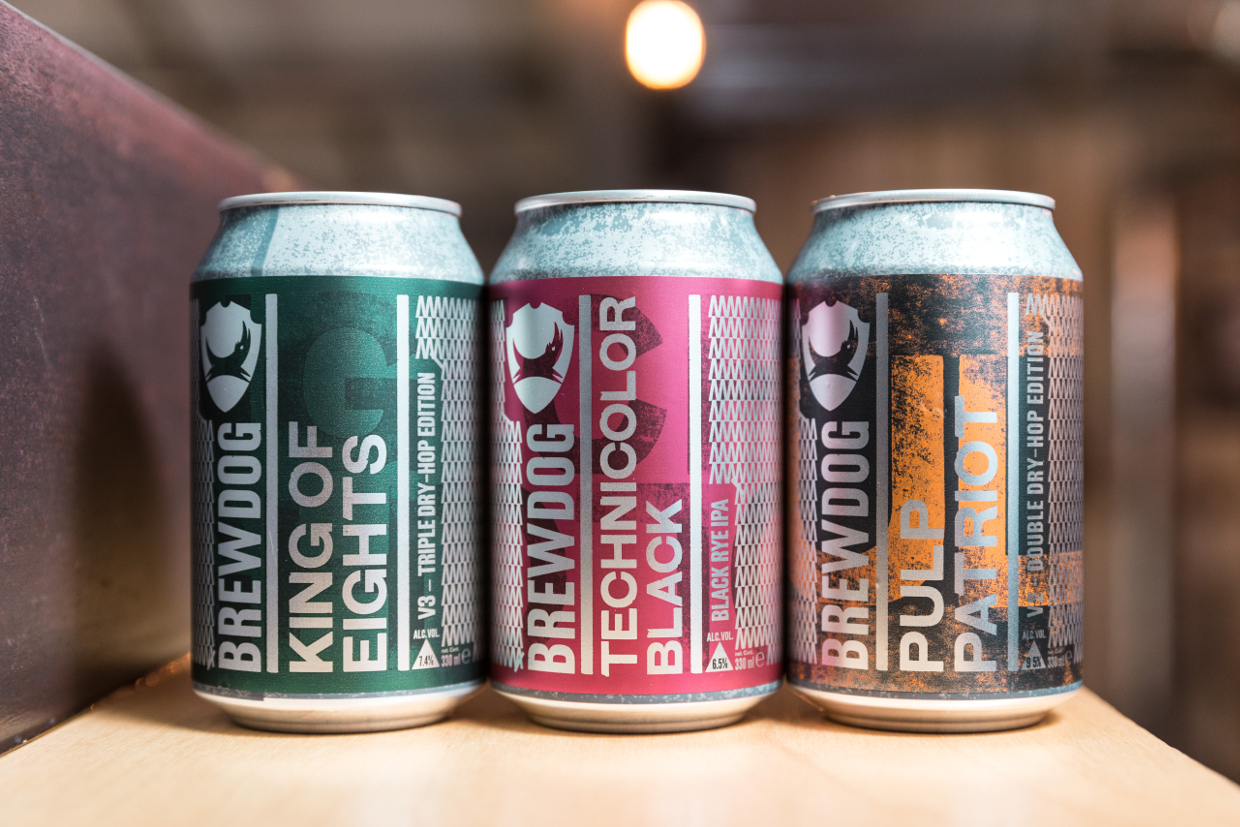 From July, Equity Punks will be able to submit their beer ideas to us and have their creations enjoyed by thousands of people around the world. If you want to think of a beer and then see it drop through your door in Fanzine or pour on tap from your local BrewDog Bar, we can make it happen. And the best bit? You get to brew your beer, with us, in our brewery. Whichever side of the Atlantic you call home.
Our rock and roll brewteam will check each and every submission and will assemble a three-strong showcase to be brewed, every other month, over the next six months. The Equity Punks responsible for each, whether solo beer heroes or groups of up to five, will be invited to our brewery in Ellon or Columbus to scale up their creation into a full production batch. (They'll also score a case of 24 beers once released).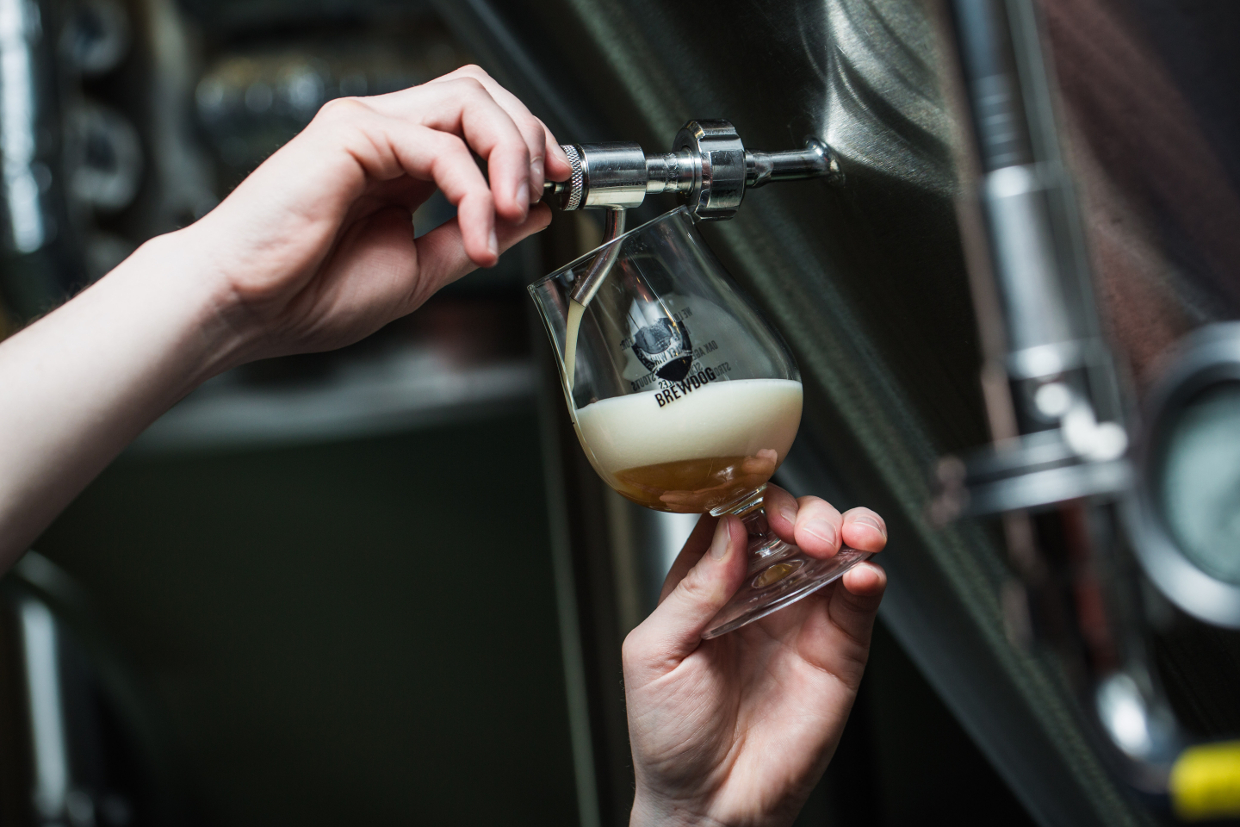 You'll be able to buy these Equity Punk brews on draft in our UK, European and North American BrewDog Bars and if you live on this side of the pond you can also buy them online from brewdog.com or receive them as part of your Fanzine subscription. If you live in the United States you can pick them up in our brewery shop in Columbus.
We'll be hooking up an online entry system for Equity Punks who'd like to submit their recipes very soon; check back at the start of next month for more. In the meantime get thinking of those beer ideas, styles and names for that prospective brewday in Ellon or Columbus!
If you've ever gazed at a taplist or beer fridge and had a Eureka moment about a beer that would be epic if only it were to be created – and you are a BrewDog Equity Punk in the UK, Europe or North America – then soon we'll be able to realise that dream for you. In the biggest way possible.
Equity for Punks is live! Click here to discover more about investing in BrewDog.
IMPORTANT NOTICE: Investments should only be made on the basis of information in the prospectus available at www.brewdog.com/equityforpunks. The value of investments can go down as well as up and invested capital is at risk.