BREWDOG CINCINNATI NOW OPEN
Hey there, Queen City! BrewDog looks great on you!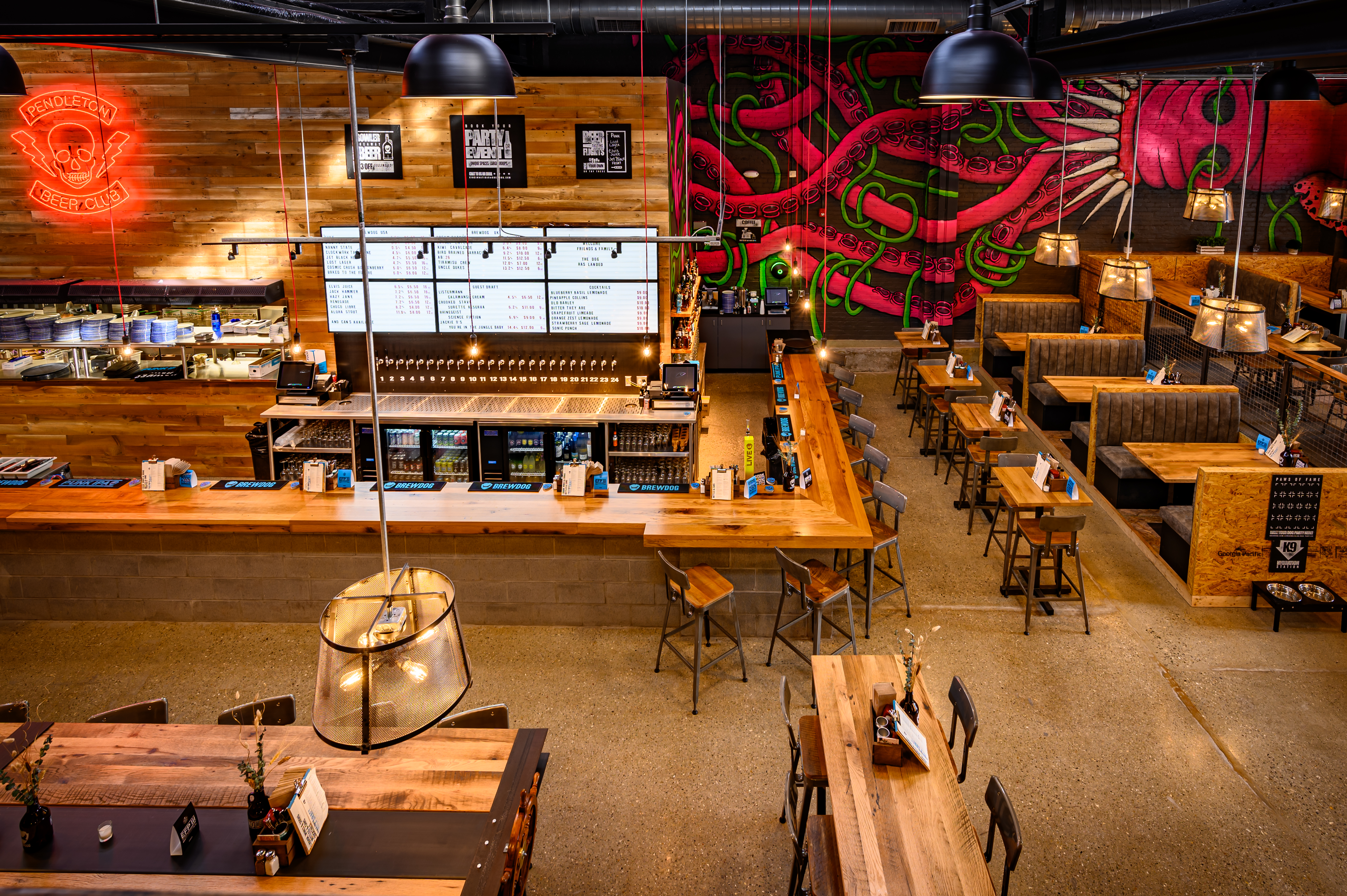 BrewDog Cincinnati is our second location in Ohio and we are so excited to bring our brand of craft beer nerdery to the Pendleton neighborhood. Our bar sits right on the edge of the neighborhood, adjacent to historic Over-The-Rhine with views of Mt. Adams (and the Jack Casino, but you can't win everything). We're surrounded by an incredible range of great craft breweries, local restaurants, shops, and galleries. It's the perfect place to spend your day exploring one of the state's coolest beer destinations.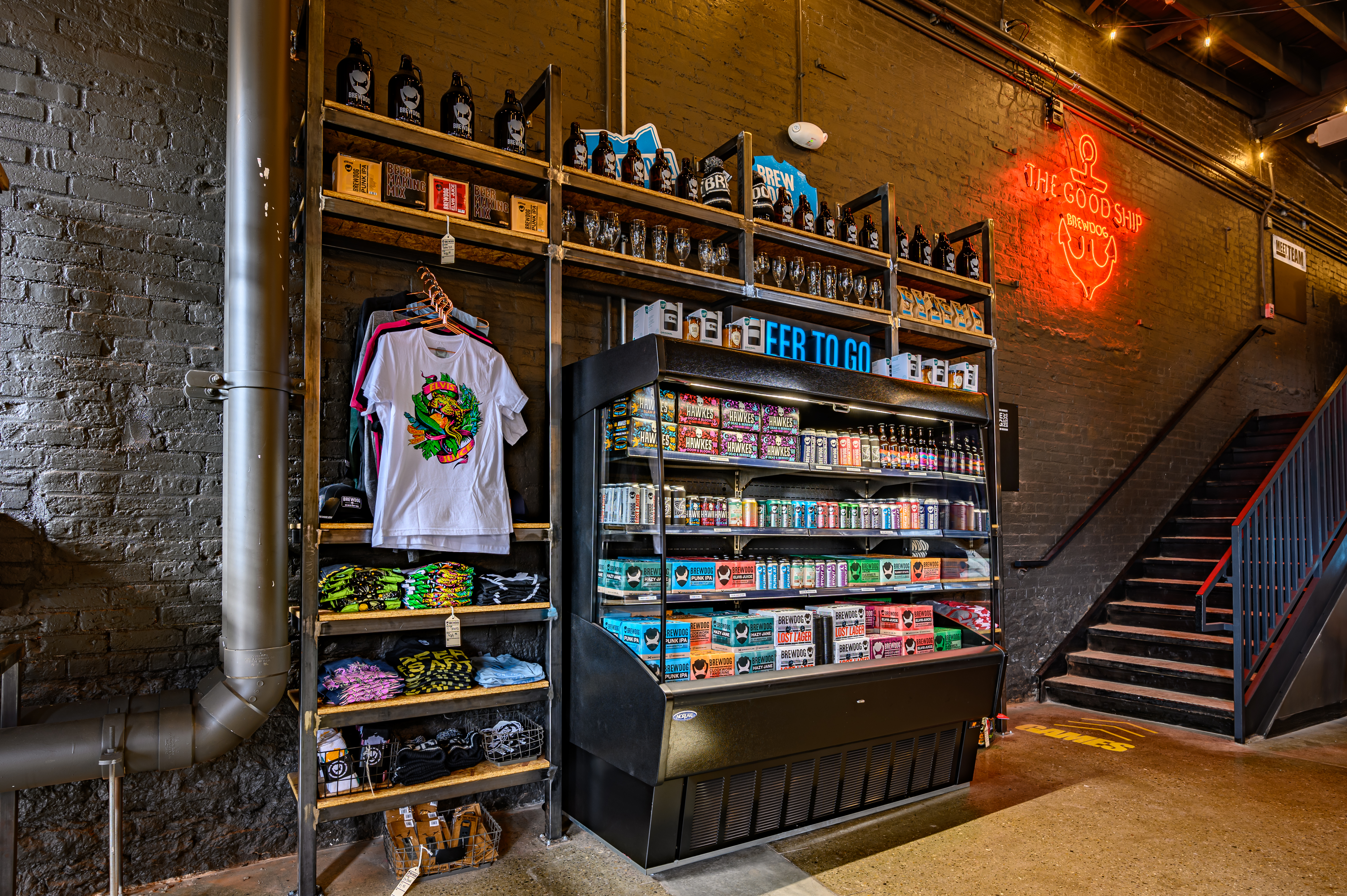 Our southern Ohio hang boasts 24 taps of incredible craft beer (at least 30% of which are guest taps from our favorite breweries), a rooftop with views of Mt. Adams, and 8,500 sq ft of craft beer mecca. There's a second-floor Mezz choc-full of video games, board games, and shuffleboard. And on the ground floor, a dedicated beer school space to learn everything you need to know about the brewing process. From here, we'll host beer nerdery events featuring our beer and those from some of our favorite breweries. Stay tuned for details!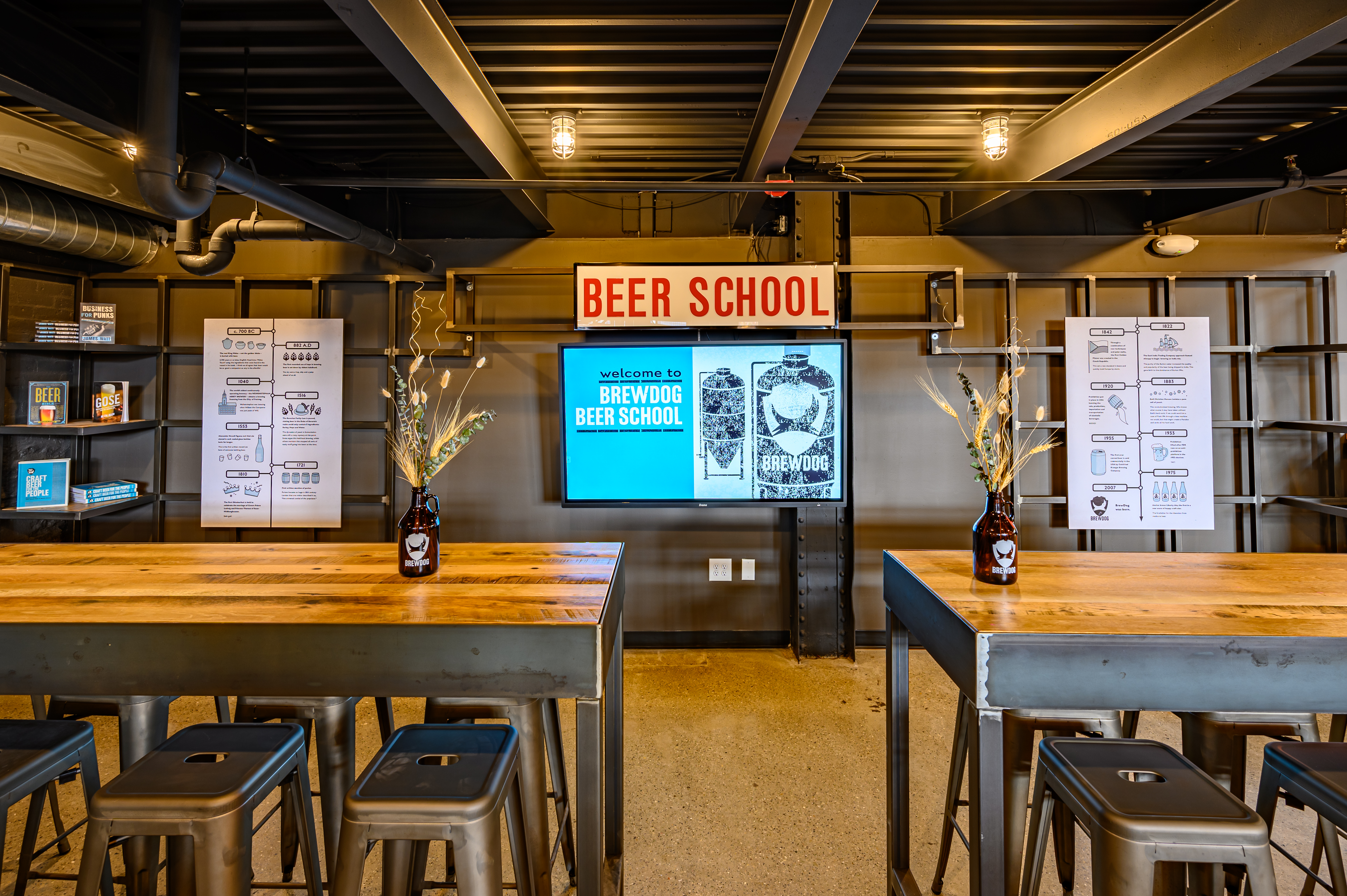 Bar hours will operate 11am-12am Monday to Thursday, 11am-2am Friday and Saturday, and 11am-11pm on Sundays. Be sure to stay up to date on all the latest beery content by following us on Twitter, Facebook, and
Instagram!
Email us questions, comments, or book a party with us: Cincinnatibar@BrewDog.com