Although we are well into the second half of the year, our amazing bars team have many irons still in the fire when it comes to new BrewDog Bars around the world. We love opening new locations – whether they are in new countries for us or tried and tested cities – it doesn't matter. The only thing that does is adding a new bar to our network so that we can continue our mission of making other people as passionate about great craft beer as we are. Our bars are beacons, wherever they happen to be. And if you happen to be in any of these cities, things are about to get a lot more exciting…
Let's take a run-down at some of the upcoming BrewDog Bar openings for the rest of the year.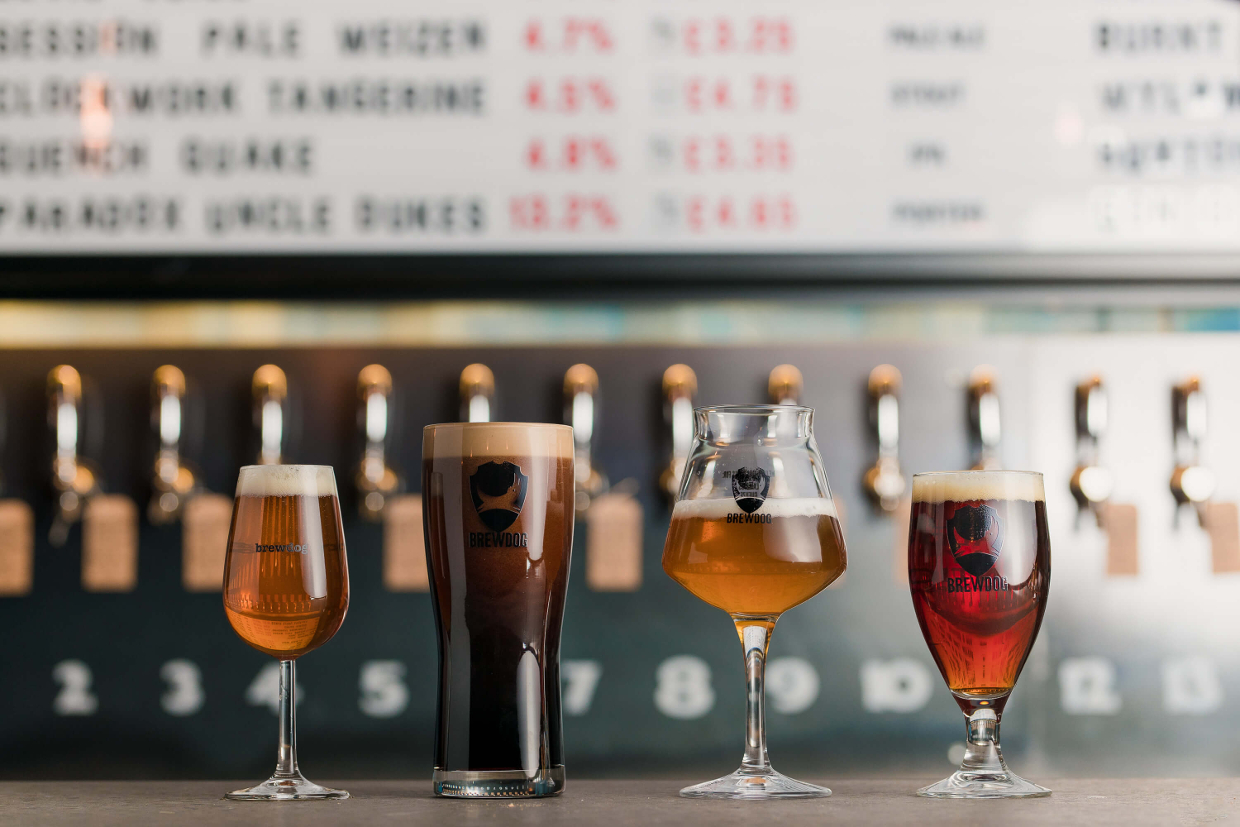 - St Andrews – First up we have the sixteenth bar for our home nation, set to bring BrewDog to the home of golf. We have an amazing location at 159 South Street in St Andrews and work is ongoing there at the moment so that we can open up at 12pm on Friday 2nd August!
- DogTap Berlin – A week after that, we are throwing open the doors to one of the biggest projects our bars team has undertaken. The beautiful 2,500m2 taproom and epic 5,000m2 beer garden of BrewDog Berlin will arrive on Saturday 10th August and will feature a craft beer museum, outdoor gaming area, ping pong, beer-themed mini golf, a dog park, children's play area and more. Plus we will be proudly brewing craft beer for our German market in the brewery there.
- Cambridge – And if that wasn't enough, before the month is out we will be arriving in another city we have long wanted to prefix with the word BrewDog. Our bars team are working on a great site located a short distance from King's College for the people of Cambridge. At 15 Bene't Street, our next bar in England will be ready to go on Friday 30th August.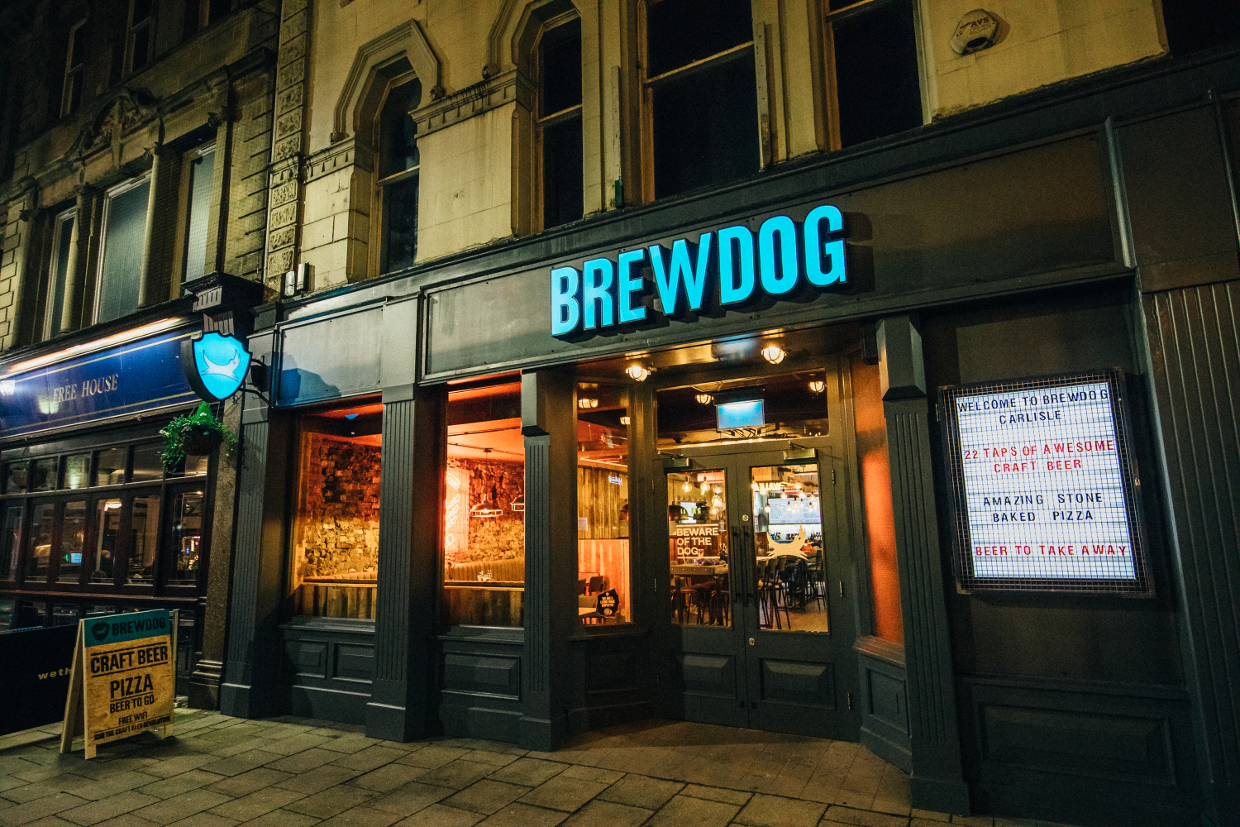 - Indianapolis – As we move into September we are planning the next bars for our beer-loving friends and customers in the United States. To kick things off we are heading to the funky Fountain Square neighbourhood southwest of downtown Indianapolis. BrewDog is coming to Indiana in style, and our bar there will be at 1140 Shelby Street.
- Cincinnati – In October, we are heading the short distance across state lines from Indiana back to our (adopted) home state of Ohio, and the Queen City. Cincy is a hundred or so miles from Indy and we have a fantastic location for a bar there, in a redbrick building at 316 Reading Road in Pendleton. In the Over-the-Rhine area of the city, we can't wait to fling back the doors of BrewDog Cincinnati.
- Pittsburgh – Finally for this trio of US hideouts, we are planning a huge Outpost brewpub for the East Liberty district of Pittsburgh. Looking to open up in November we are going to be bringing freshly-brewed BrewDog craft beer to the thirsty people of Pennsylvania, as our continuing American escapades lead us to 6144 Centre Avenue.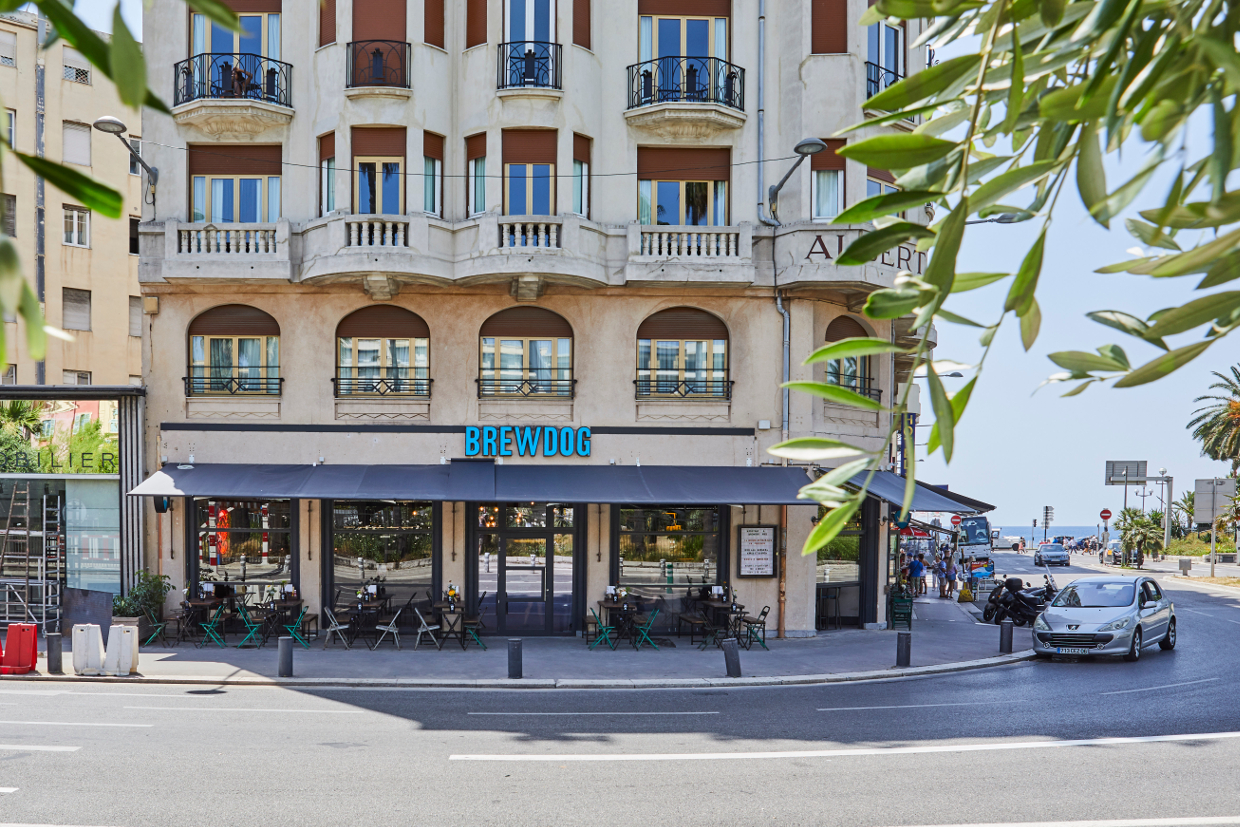 - Dublin – Speaking of Outpost brewpubs, around a month or so before we open BrewDog Outpost Pittsburgh, we are looking to do the same for BrewDog Outpost Dublin. Of all the cities on our hit-list, Dublin has been waiting the longest and we are rewarding the patience of the people there as soon as we can. Arriving in October, our latest Outpost will be at Capital Dock.
- Hop Hub Taproom – Our fully-chilled warehouse just north of Motherwell is key in our quest to get amazing-quality beer to you as quickly as possible. But if you want to cut down on that time even more, we are looking to open up a small taproom there so that you can pick up beer to go direct, or enjoy it on site. The Hop Hub taproom is coming just as fast as we can dial it in!
- Shanghai – We have now agreed a location for our first bar in the largest city in China. October is set to be busy for our bars team as that is the month we are arriving in the Jing' An district of Shanghai. A great location in a truly incredible city, this bar is definitely going to be one to put on your bucket list.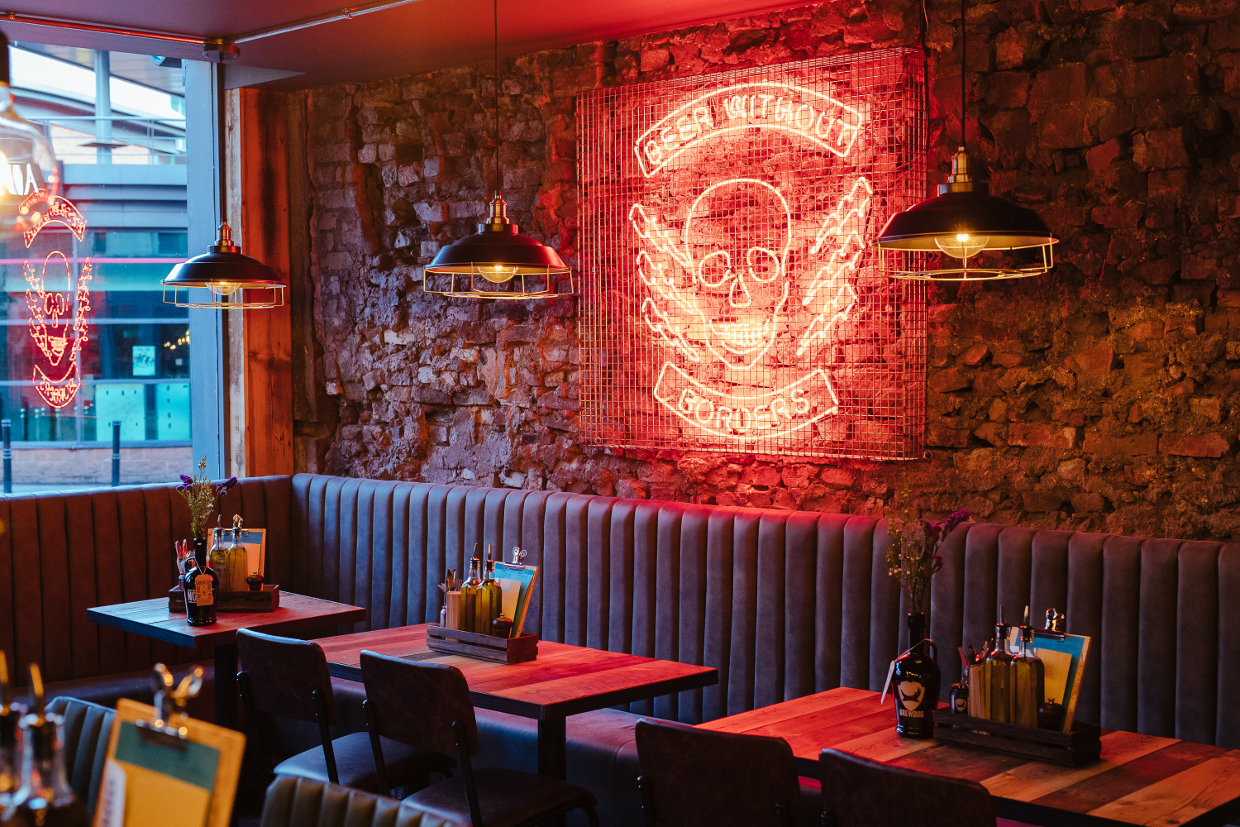 - Dubai – It's safe to say that as craft beer continues to break through into the mainstream, it is changing the scene of our entire industry. Somewhere else that revels in change is the city and Emirate of Dubai. Amongst the towering skyscrapers and hyper-modern architecture, come October, you will also find BrewDog Dubai.
- DogTap Brisbane – Work is progressing well on our antipodean adventures, as construction is underway on our four-vessel 25HL brewhouse, canning line and barrel-ageing facility on the banks of the Murarrie. We are hopeful to have the taproom open and serving freshly-brewed craft beer to the people of Queensland in November, perfect timing for the Brisbane spring weather.
- Bangkok – Finally for International BrewDog Bars (for this update at least), in November we are hoping to open another bar in a hugely exciting city in Asia. The Thai capital Bangkok is as vibrant as anywhere else on Earth and we can't wait to play a part in its burgeoning craft beer scene with the arrival of BrewDog Bangkok.
As ever, this list is not a definitive one and we are dutifully chasing down leads in a number of other cities around the UK, Europe and further afield. So if your local beat is not featured above, don't panic! You could always boost your chances, though, by letting us know via social media of a fantastic location that is just crying out to be your new craft beer haunt.